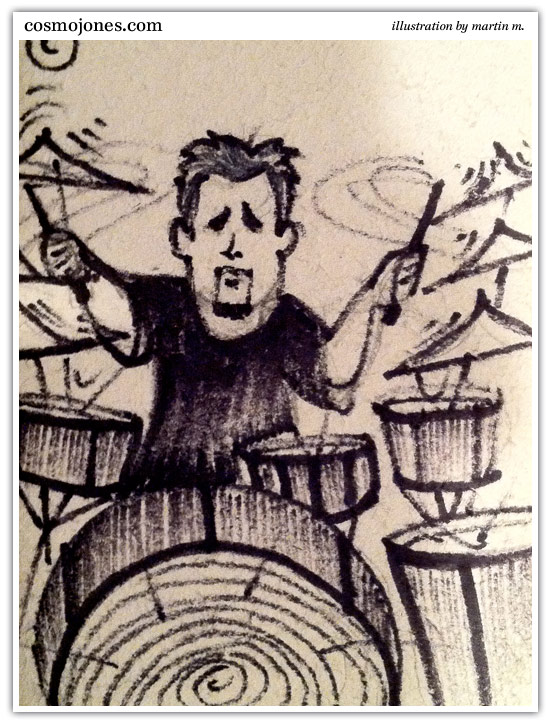 You've reached Cosmo Jones. The year is 2011.
Hello there. I provide rock and roll in many forms for reasonable prices. This site is updated annually because I have many better things to do than bore people with minutiae about me. Plus all the exciting things I have going on are only great because of the other people I work with.
Here's what's on the burner for this year:
XOMAD: I'm working on a startup with friend and former MTV cohort Gaurav called Xomad. It's an event marketing company with an online component tracking the hottest events and people on the major party scene. New site will launch a couple months into the year at xomad.com
HIGHLY EVOLVED: Although Xomad takes up most of my web time, I still handle a few select projects a year for MTV, VH1, Zagat and other key clients. View full portfolio here.
BEDROCK LA: Bedrock celebrated its second year in business with a massive holiday event thrown by our friends at LA Record. It's growing and growing and we've expanded to include gear rentals as well as recording studios, rehearsal studios, repair and retail. Check us out here.
ECHO PARK GUITARS: New for 2011, Gabriel from Sounds of Asteroth and the repair dept. of Bedrock have started an exclusive custom guitar and bass line hand made in Echo Park. Our goal is to make high end, unique-to-each-player instruments for half the price of typical custom shop guitars. Check 'em out here.
OPEN SOURCE REBELLION: I'm playing drums with this electro rock 3-piece. New EP just launched and we've secured a solid booking agency and radio promo, so big things in the works for these kids. Give it a listen here.
SOUNDS OF ASTEROTH: I'm also playing drums for avant garde pop disco theatrical sensation from the planet Glimmer. Featuring a myriad of dancers, singers and glitter, it's a live show not to be missed. Listen/view here.
Have an awesome 2011.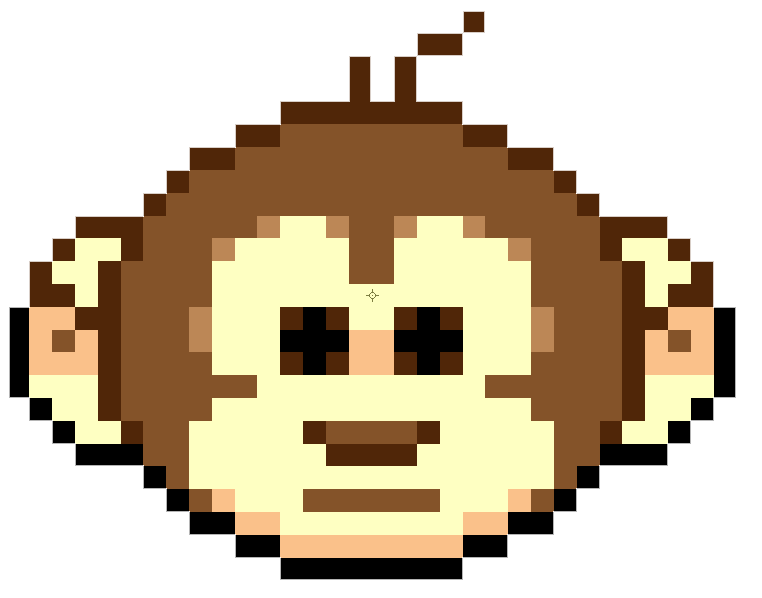 Beware the chimp...
PS You can hit me up on Facebook.
Cosmo Jones
Create Your Badge